Review: Skype 6.0 for iOS brings renewed focus to a venerable communication app
It wasn't too long ago that the technology behind Skype (App Store link) seemed like a short step removed from black magic.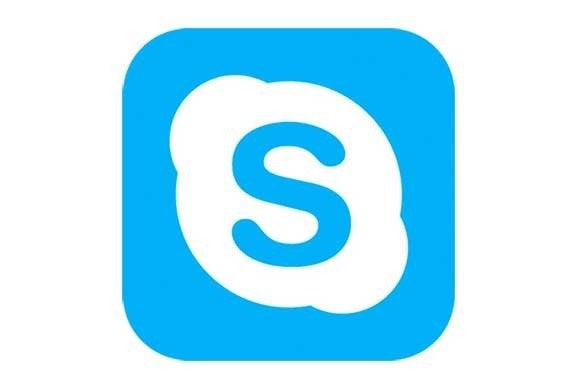 It wasn't too long ago that the technology behind Skype (App Store link) seemed like a short step removed from black magic. At a time when long-distance telephone service was still an expensive proposition, this powerful app made it possible for an entire generation of early Internet users to chat and talk with people from the other side of the world for free, regardless of the speed or type of connection they had.
That was then, of course, and much has changed since: widespread deregulation in the telecom industry has lowered prices dramatically, and a slew of other players have joined the telecommunication software industry. Still, Skype, which was bought out first by eBay, then by a consortium of private investors, and finally by current owner Microsoft, is still around, and its brand new version 6.0 for iOS devices has just hit the virtual shelves of Apple's app marketplace.
Better, faster, stronger
According to the release notes, the big selling point of Skype's latest incarnation is a streamlined user interface, and there is no doubt that the company's designers have put a lot of thought in the way people ought to be able to communicate with each other without drowning in a sea of options and settings.
The app, which works on both iPhone and iPad, offers functionality that is divided in four sections: recent conversations and calls, contacts, phone calls, and a My Info screen that provides access to account settings. The UI uses a very flat visual look that incorporates elements of Microsoft's Metro design language and yet feels perfectly at home on iOS.
Look and feel aside, user interaction is buttery-smooth and responsive, with quick, purposeful transitions between the different screens and states, and many small touches that make for a great experience. For example, when the keyboard appears or becomes hidden, Skype uses a simple cross-fade transition to reposition the chat panel instead of the resizing animation used by many other apps; it's a tiny detail, but it makes things much less disorienting.
Is it me you're looking for?
As you would expect, Skype really shines when you're interacting with other users, and it's interesting to see the kind of usability decisions that the designers have made, particularly compared to Apple's built-in Messages app.
For example, you can start an audio or video call with a single tap of your finger, without having to first transition to a different screen like you do in Messages. Attaching a photo, sending your location, or recording a video message all require an intermediate step that uses a simple pop-over panel instead of a separate full-screen window crowded with all kinds of information.