Singapore consumers will buy more connected devices in 2017: Accenture
However, consumers are worried about the security of financial transactions conducted on such devices.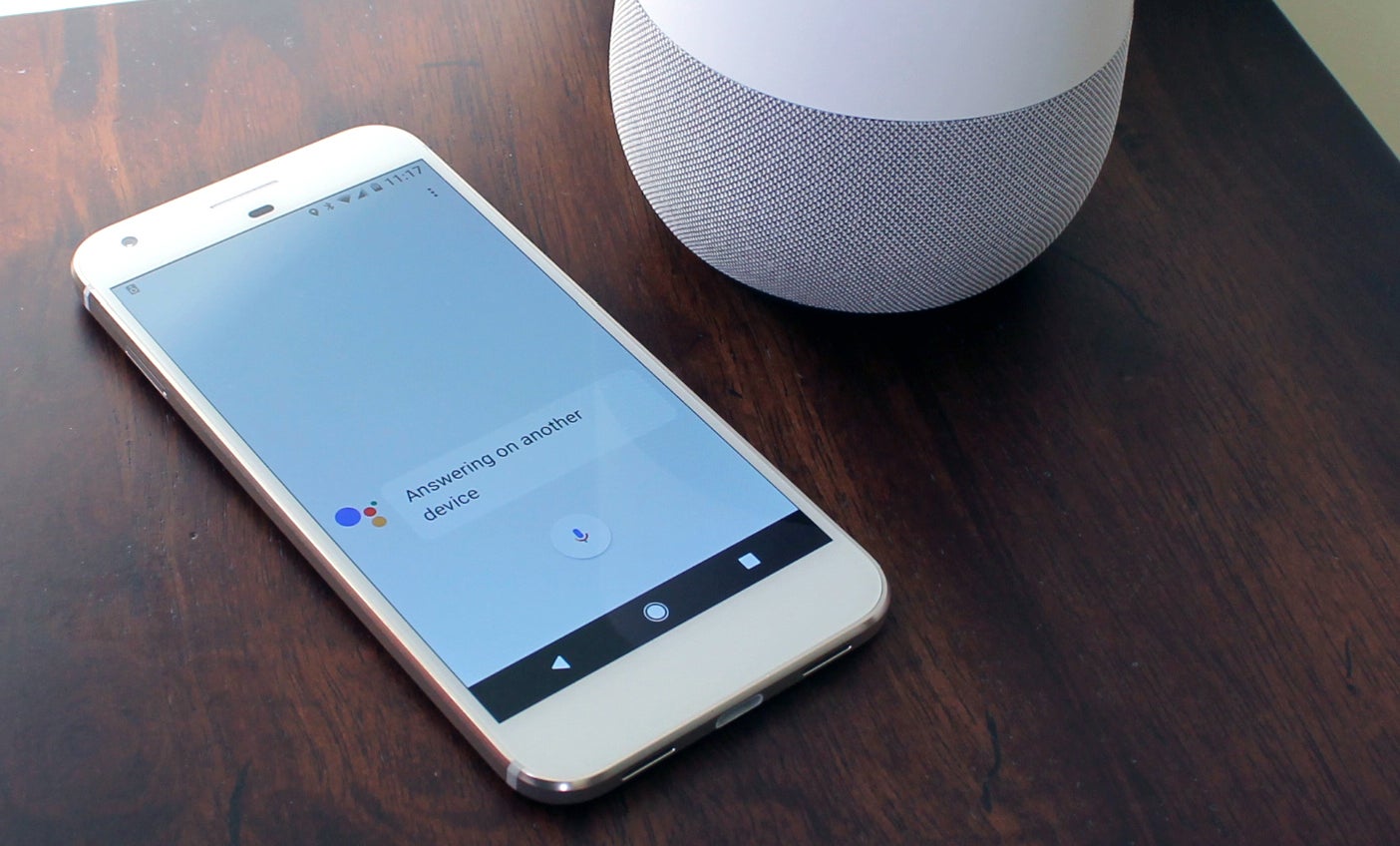 Consumer purchases of smartphones in Singapore will rebound this year, after dropping to a three-year low last year, according to Accenture's Dynamic Digital Consumers study.
Sixty-nine percent of the Singapore respondents surveyed said that they plan to buy a smartphone in the coming 12 months, which is higher than the global average of 54 percent.
When asked why they would like to purchase smartphones this year, 59 percent of Singaporean respondents said they wanted access to new features and functions. Another reason was the inadequate performance of their existing devices (49 percent).
"Improved features and falling prices are key reasons consumers around the world, including Singapore, are signalling a desire to buy new smartphones," said Ho Seong Kim, Managing Director of Accenture's Communications, Media and Technology, Singapore.
Furthermore, Singaporean consumers have shown a significant interest in adopting digital voice-enabled assistants such as Amazon Echo and Google Home. Powered by artificial intelligence (AI), such products recognise a human's voice commands. At least 71 percent of Singaporeans with such devices use them on a regular basis.
"Growing acceptance of services powered by AI, such as voice assistants, is also fuelling this market upswing. 2017 will be the year when artificial intelligence goes mainstream in consumer devices," added Ho.
Besides voice assistants, Singapore consumers are willing to embrace other AI-powered services such as health assistants (71 percent), smart trip assistants (70 percent), and entertainment advisors (63 percent).
The study also revealed that many consumers remain uneasy about securing their personal data, much of which is housed on smartphones or in the cloud. Ninety-three percent of the Singapore respondents mentioned they were worried about the security of financial transactions conducted on such platforms. Most of them (91 percent) are uneasy that companies or systems they have not approved would get access to their financial information too.
Besides that, Singaporean respondents were found to trust telecom providers (43 percent) with their providers more than device manufacturers (17 percent). This in contrast to global findings, in which 37 percent trust device manufacturers more than they trust telecom providers (36 percent) with their personal data.
About 26,000 consumers across 26 countries were polled online for Accenture's Dynamic Digital Consumers study. The countries include Australia, Brazil, Canada, China, Czech Republic, France, Germany, Hungary, India, Ireland, Italy, Japan, Mexico, Netherlands, Poland, Romania, Saudi Arabia, Singapore, Slovakia, South Africa, Spain, Sweden, Turkey, United Arab Emirates, the United Kingdom and the United States.