Why Logitech's US$150 iPad Pro keypad is better than Apple's US$169 Smart Keyboard
Apple's Smart Keyboard for iPad Pro is light, versatile and splash-resistant, but it lacks key features, and it's no match for Logitech's more affordable Create keypad.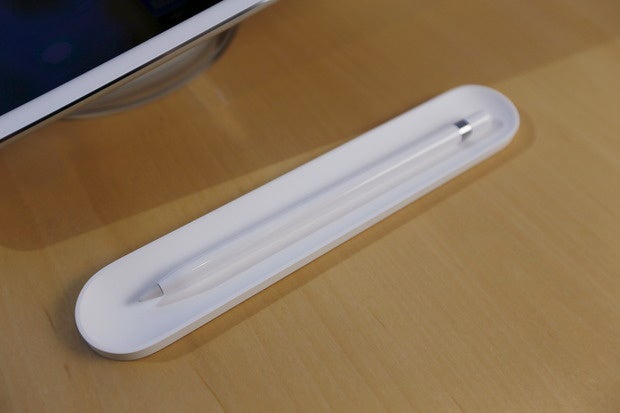 Credit: REUTERS/Stephen Lam
Choosing between Apple's Smart Keyboard and Logitech Create
I recommend Create. My only gripes with Logitech's iPad Pro keyboard are that it's difficult to snap the iPad Pro out of the keyboard case, and it is fairly heavy.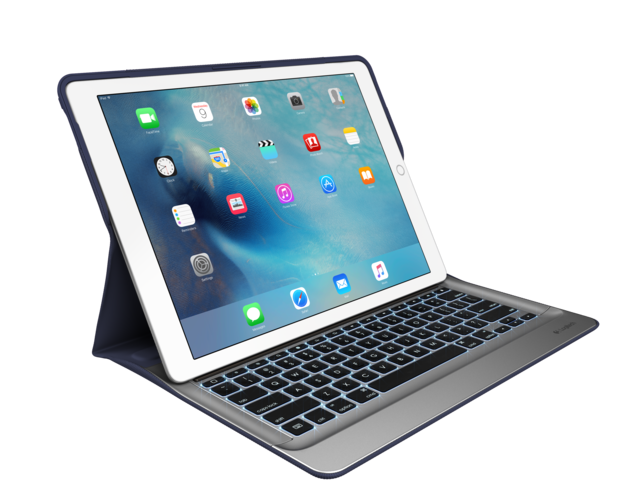 "Smart connector" support and a backlit keyboard make Logitech Create a winner, despite the bulky all-around protection.
Additional iPad Pro keyboard options
Logitech's Bluetooth Easy-Switch Keyboard K811 for iOS devices and Macs, and the Logitech Bluetooth Illuminated Keyboard K810, are both designed for use with PCs and mobile devices. Both cost $100, they're comfortable to type on, have backlit keys, and it is easy to swap connections between up to three devices. However, both Bluetooth keyboards must be recharged, though most can go for days of heavy use without needing more juice.
More options include keyboards that connect to iPads and iPhones via Apple's Lightning port. Belkin and Logitech both offer models for $60, and because they connect to iPads' Lightning ports, they don't need to be separately recharged. Unfortunately, you can't recharge your iPad while you use the keyboard, because it needs your sole Lighting port.
A key takeaway here: Don't assume Apple's Smart Keyboard and Logitech Create are the only iPad Pro keypad choices. Before you buy, think about how you'll use the keyboard. And then, as always, shop around; Amazon often sells keyboards and other peripherals for less than their manufacturers.