Why Microsoft's audacious vision for the future of computing is finally ready for prime time
Years later, both PC hardware and Windows itself are finally ready to rock.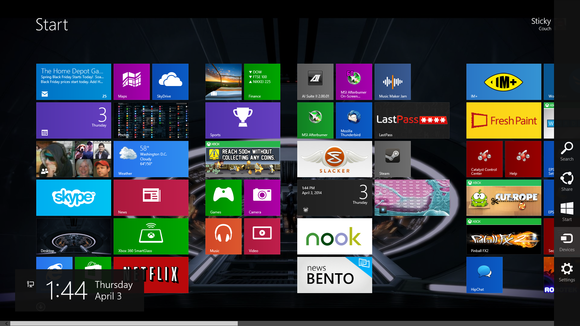 Windows 8 was, uh, half baked, to put it nicely.
Windows underwent an evolution of its own after Windows 8's launch, implementing rapid-response updates and listening to customer feedback in ways that would've been unthinkable under previous Microsoft regimes. Longtime CEO Steve Ballmer resigned and was replaced by Satya Nadella, who instituted a strong focus on Microsoft services and designing for a "mobile-first, cloud first" world.
The result: Windows 10. It's still not perfect, but it rectifies Windows 8's most egregious flaws, weaving together the best of Windows 7 and Windows 8 in a way that lets a PC be a PC and a tablet be a tablet, delivering a consistent experience across devices thanks to the power of Microsoft's services. The software is now ready to meet Microsoft's years-old vision for portable computing.
Which brings us to today's Windows 10 hardware blitz.
Surface Books and Lumias and Xboxes, oh my
Every new device and every announcement Microsoft made on Tuesday stem from the marriage of Windows 10 with hardware designed to embrace its advantages.
The Surface Pro 4 may be merely iterative hardware-wise compared to the Surface Pro 3, but technological advancements allowed Microsoft to make it even thinner, lighter, and more powerful. More impressively, the SP4's new features embrace Windows 10's new features to the fullest. Windows Hello facial recognition is built into the camera. Holding the Surface Pen's button down summons Windows 10's Cortana digital assistant, which can than answer your vocal queries. The web searches Cortana surfaces in the new Edge browser can be marked up with the pen, closing the virtuous hardware/software loop.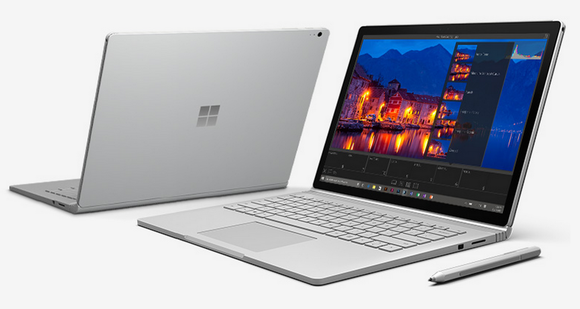 Microsoft's Surface Book laptop.
The Surface Book shows what's possible when you pair thoughtful laptop design with Windows 10's sensibilities. Beyond the Surface Pen and Windows Hello support, the Surface Book reveals that you can have powerful laptop performance in a thin-and-light design and still detach the screen to have a fully functional Windows tablet experience. The battery-sipping Nvidia GPU gives you performance without a power hit.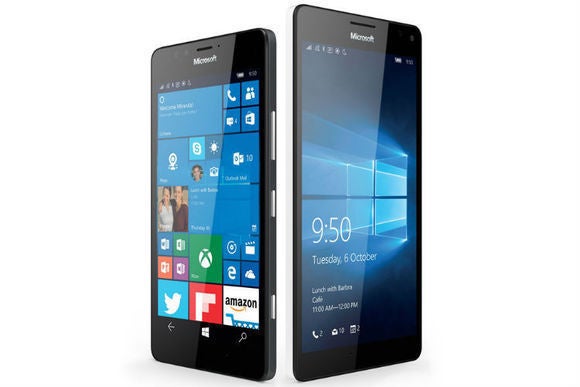 Microsoft's Lumia 950 and 950 XL Windows Phones.
The new Lumia 950 and 950 XL, meanwhile, shoe what can happen when you marry powerful new mobile hardware with Windows 10's killer Continuum feature. Suddenly you can allowing you to use your phone as a full-blown Windows 10 PC when it's docked to an external display. Their native Windows Hello facial unlocking looks awesome.