Maximum security: Essential tools for everyday encryption
Thanks to technical advances and increased adoption, securing your data and communications is a lot easier than you might think.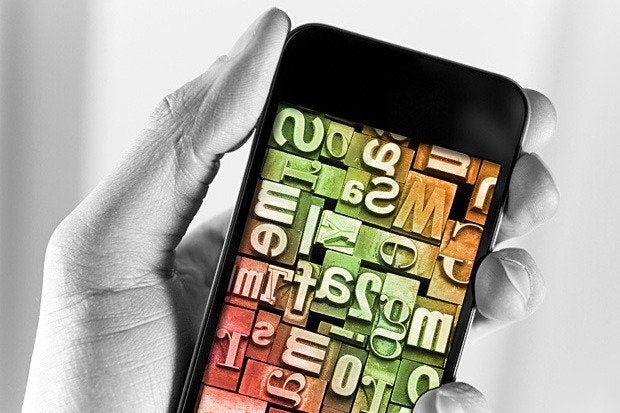 Encryption is under attack. Regardless of whether you think you have anything to hide, you should be concerned.
Encryption is the chief means by which we can secure our sensitive private information and communications from prying eyes, and governments around the world are challenging our ability to use encryption technologies by arguing that encryption makes it difficult for law enforcement officials to conduct investigations or monitor suspicious online activity. Their solution? Establishing "backdoors" through which government entities would be able to unlock protected data.
The best way to stop government from pressing forward with its demands for weakening encryption -- and that's exactly what backdoors would accomplish -- is to make encryption ubiquitous and mainstream. If everyone is using encryption, from encrypted chat to encrypted email to encrypted Web surfing and everything in between, then it becomes much harder to argue that encryption protects only the select few who have something to hide.
Where to get started? To date, the primary challenge preventing encryption from being a routine factor in most people's computing lives is the fact that it is still relatively difficult to employ. Encryption has traditionally required users to jump through a lot of hoops to get it to work, but that is slowly changing. Here we list various encryption technologies you can easily use to protect your data from prying eyes and to communicate online securely and privately. The more people use them, the harder it gets to take away our right to privacy and security.
Secure chat and messaging apps
Mobile devices are a growing security concern for users and organizations alike, given the breadth and depth of sensitive data they contain. Thankfully, encryption options for mobile devices are fast becoming ubiquitous. And it's not apps alone. Apple turned on full-disk encryption by default on iOS devices so that all data stored on iPhones and iPads are automatically protected. With Google also offering full-disk encryption on its latest Android versions, though not yet turned on by default, full-disk encryption for mobile devices is becoming standard. Once it is, it will be much harder to rollback.
Apple also offers end-to-end encryption for its iMessage app to keep your iMessages out of the company's reach. Law enforcement officials have been pushing Apple to make it easier for them to reclaim data from iOS devices, but Apple hasn't backed down. For many regular users, getting an iOS device may be the easiest way to avail themselves of encryption tools.
Several apps provide secure messaging for Android and iOS, including Wickr, Signal, and Telegram. One drawback of these encrypted chat and messaging tools is that both the sender and the recipient have to use the same app to communicate. For example, Wickr users can send encrypted text messages to other Wickr users, but they will have to use a standard text-messaging app to send unencrypted messages to non-Wickr users.