Microsoft updates trust list after private key for Xbox Live leaks
Private key for *.xboxlive.com disclosed.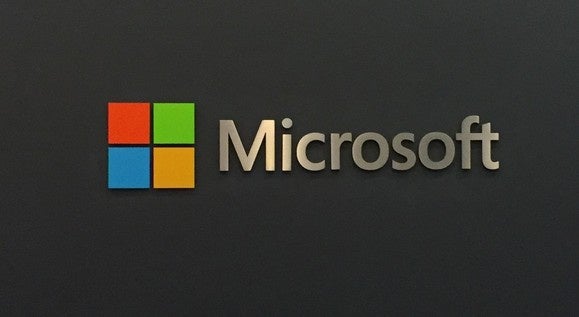 Credit: Blair Hanley Frank
On Tuesday, Microsoft updated their Certificate Trust List (CTL) after the private key for xboxlive.com was leaked to the Web. The company didn't explain how the leak happened, but the exposed certificates were immediately revoked and replaced.
"Microsoft is aware of an SSL/TLS digital certificate for *.xboxlive.com for which the private keys were inadvertently disclosed. The certificate could be used in attempts to perform man-in-the-middle attacks," the software giant explained in their advisory.
"To help protect customers from potentially fraudulent use of the SSL/TLS digital certificate, the certificate has been deemed no longer valid and Microsoft is updating the Certificate Trust list (CTL) for all supported releases of Microsoft Windows to remove the trust of the certificate."
The newly updated CTL will be pushed to all supported versions of Windows.
Tod Beardsley, Security Research Manager at Rapid7, called the accidental disclosure cryptographic hygiene miss, "but on the whole, users are unlikely to be adversely affected, provided they update their local Certificate Trust List in the usual way."
"It's possible that private information such as passwords and payment information was exposed during the time the private key was both known and the public certificates haven't been changed, but for most people, this would appear unlikely," Beardsley added.
The reason it's unlikely, Beardsley said, is because an attacker would need to have been aware of the private key and at least recording SSL sessions via a man-in-the-middle.
"This scenario would require the attacker to be somewhere along the path between the victim and Microsoft's servers," he said.
For customers running versions of Windows on mobile devices (Windows Phone 8 and 8.1, Windows 10 Mobile); desktop (Windows 8, 8.1, RT, RT 8.1, Windows 10); and server (Server 2012, Server 2012 R2) the CTL will be updated automatically via the CTL updater.
Systems running Vista, Windows 7, Windows Server 2008, or Windows Server 2008 R2 will need to make sure they've installed the CTL updater service (KB 2677070).
While the compromised keys could've been used to perform man-in-the-middle attacks prior to them being revoked, it's important to note they couldn't be used to issue other certificates, impersonate other domains, or sign code, Microsoft says.
"The troubling part is that Microsoft was aware of the key disclosure for at least a week," Beardsley said, noting the advisory stated the certificate has been disallowed since December 1.
"As unlikely as an active or passive man-in-the-middle attack is, it's even less likely the private key happened to be disclosed on a regularly scheduled Patch Tuesday. I understand that incident response cannot be instantaneous, but hope that in the future the company is able to move faster on reissuing certificates when they are known to be compromised."