Security system vendor looks to increase employee efficiency
ADT might be known for high-tech security systems, but its customer onboarding process was decidedly far more low tech.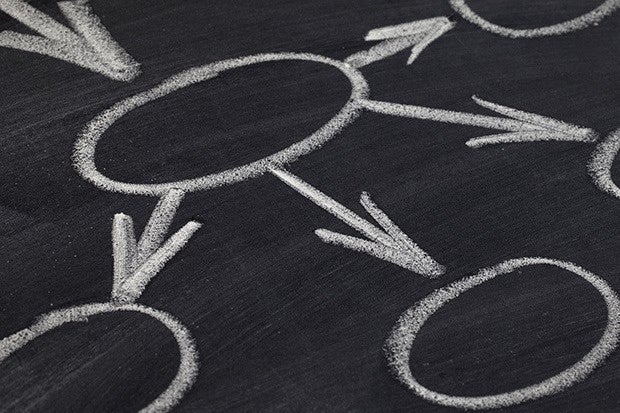 ADT might be known for high-tech security systems, but its customer onboarding process was decidedly far more low tech. Sales teams were stymied by manual, paper-based processes, including cumbersome multi-page contract documents, handling and capturing customer payment, and having no automated way to sort through the patchwork of products and promotions to match an appropriate offering to customers.
"It's not good to be handling paper when you're selling a technical system," says Kathleen McLean, senior vice president and CIO of ADT. "All the burden for the various work steps on the punch list was on the sales person. It was not automated in any way to ensure the steps that needed to be done were done in any consistent manner."
Leveraging digital technology such as mobile devices or enterprise software to help employees close deals far more quickly, optimize time out in the field, or be better prepared from both a time management and resource allocation standpoint is table stakes for modern companies looking to carve out an edge over the competition. According to the 2014 Harvey Nash CIO survey, not only are IT budgets growing, but the top priority of C-level executives has shifted away from cost-savings initiatives to leveraging technology to improve the effectiveness of their operations.
When ADT expressed its desire to replace the paper-based contract process with electronic document signature, IT came back with a more holistic plan that would address shortcomings both upstream and downstream in the lead-to-order process.
The Hermes project, which kicked off in June 2014, was envisioned as a single digital platform designed to deliver a functional flow that integrates all steps in the sales and installation process. Sales reps, whether working directly with a customer in the home or from a call center in telesales, interact with the Hermes system to complete most steps in the sales workflow, including researching and specifying products and promotions, order processing, credit approval, payment processing, and booking installer appointments.
Given that ADT is in the security business, it was a top priority for the Hermes implementation. The field reps operate within a closed environment, meaning they use a company device, which is locked down with the exception of their core business applications. Hermes' architecture presented a security challenge from the standpoint it combined both hosted and Software-as-a-Service (SaaS) applications. ADT has rigorous security standards for its own hosted applications, including use of multi-factor authentication and data encrypted at flight and a rest. To ensure its SaaS software providers were held to the same security standards, McLean added some rigorous addendums to the Master Service Agreements of its providers.